A Performing Arts Dance Training Institute in DUBAI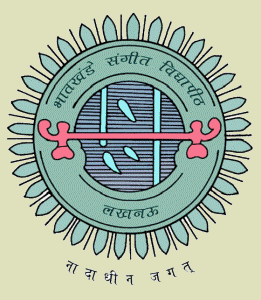 Dance Institute Affiliated with
Bhatkhande Sangit Vidyapith
​
NOTHING IS MORE REVEALING
..THAN MOVEMENT
Leave all your worries aside and come shake it off at Nrityanjali Dance Company Dubai. For centuries, civilizations have lifted their spirits through dancing, and now you can do the same. Whether you're an advanced dancer or just starting out, we have something to offer everyone. Have a look at our available dance classes to find the right fit for you.
Come learn with the best dance academy in Dubai. Here at Nrityanjali you do not follow an instructor, the instructor follows you, guiding you on every technique & detail of dance, form and perfection, motivating you to bring out the dancer in you and then taking it to the next level .
Whether you are a beginner or a pro, Nrityanjali provides a well rounded dance education/entertainment and an opportunity for all to discover the joys of Indian dances. Whether dancing just for the fun of it, training with a career of dance in mind or to destress we do our best to help all of our members reach their goals, and their full potential.
Choose a program that best suits your goal. All of our dance instructors are personable and fully certified to teach dancing at all levels. Explore our site for more information, and feel free to reach out with questions.
Mon - Sat: 11 am - 8 pm
Sunday: Closed
If you would like more information on Nrityanjali Dance Company, Dubai, we'd be more than happy to help. Please fill out the form below and a member of our team will get back to you as soon as possible.
2304, Fortune Tower, Cluster-C, JLT, Dubai