A Performing Arts Dance Training Institute in DUBAI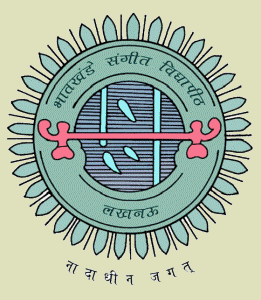 Dance Institute Affiliated with
Bhatkhande Sangit Vidyapith
​
الجمعة، 28 يونيو
|
Meraki Theatre and Arts Centre, Dubai
Indian Cultural Dance Show
Nrityanjali Dubai presents Indian cultural dance show comprising of mesmerizing choreographed dance performances in Kathak, Bharatanatyam & Bollywood dances.
Time & Location
28 يونيو 2019, 6:00 م – 9:00 م
Meraki Theatre and Arts Centre, Dubai, Mohammed Bin Rashid Al Maktoum City - Dubai - United Arab Emirates
About the event
Event Name
Nrityanjali Dubai – A Cultural dance evening
Event Host: Nrityanjali Dance Company, Dubai
Event Partner: Tornado Events, Dubai
About the Show
Choreographed dance performances by dance gurus, trained artists and kids. The show will host performances in Kathak, Bollywood & Bharatanatayam arts (technical and movie songs) . The show will comprise of over 20+ performances from various artists.
Venue/Date/Time
Meraki Theatre & Arts Centre (North London Collegiate School, Dubai)
28 Jun 2019, starting 6 pm onwards
The show will have a runtime of 2 hours 30 minutes
Artists / Performers
Nrityanjali faculty / professional artists, students (Kids & Adults)
70+ Performers
Chief Guest / Celebrities
1.HE Suhail Al Zarooni
2.Ms. Prachi Shah (Actress)
3.Ms Sonia Majid (Singer)
4.Ms. Bindu Sanjiv (Former Mrs. India)
Auditorium Capacity
500+
Reservations reserved for members and guests only
If you are interested to watch the show, please contact 04-4308748 or email nrityanjali.dubai@gmail.com for passes.