A Performing Arts Dance Training Institute in DUBAI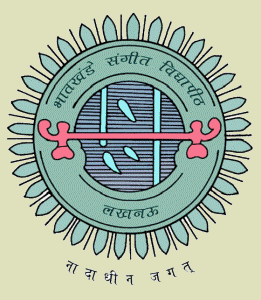 Dance Institute Affiliated with
Bhatkhande Sangit Vidyapith
​
Add some info about this item
KATHAK EDUCATION TRACK
The track follows the formal syllabus of Bhatkhande Sangeet Vidyapeeth with structured pro level training in Kathak - Lucknowi gharana with yearly exams & certificate to passed students.
​
KATHAK TRAINING TRACK
This track is for the Kathak enthusiasts who are passionate to get trained in Kathak dance with max flexibility, adaptability and without following a formal exam route.
Add some info about this item
Bollywood music is the heart of most Indian parties and occasions. You love the moves and the excitement which comes along with this style of dance. Join us in a Bollywood dance class designed for kids & adults, Learn and practice the skills of this extravagant dance form. Pick up the different skills of Bollywood dance including - Bollywood, Indian, Folk, Semi-Classical, Western, Hip-Hop, Locking Popping, Jazz, Salsa etc. Our program is a combination of style, expression and glamour for all ages and levels.
Add some info about this item
Tell people more about this item. What's it about and what makes it interesting? Give people the info they need to go ahead and take the action you want. To make this item your own click here > Add & Manage Items.
Add some more info about this item...
Events Performance
Dance Workshops
Wedding Choreography
School Choreography
Private Lessons
Studio Rental
Media Production
Please reload